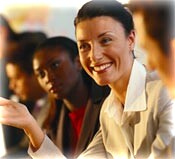 Support is fast and easy.
Can not get to one of our servers, check the server status page. Please contact by using the "Live Chat" on the left hand side or between the hours of 9am and 9pm EST (-5:00 GMT) call us at:
416-238-7698 or 1-888-613-HOST, we will be glad to help you.